CAPRISCOPE
YOUR TOTAL SOLUTION PARTNER
FOR GOAT AND SHEEP FARMING
WE KNOW ALL ABOUT GOATS !
CONTACT US
At Capriscope we know all about goats.
We provide Consultancy, Turnkey Farm Project Development and Farm Investment for goat and sheep farmers.
In our Capriscope Academy we like to share our knowledge, based on years of experience.
The dairy goat sector is a young, ambitious sector that strives for a future-proof and responsible way of food production. A sector that proactively addresses important social themes, such as sustainability. A sector that is valued and where people and animals are treated with respect.
Goat products like milk and meat is a niche market in the agricultural business. Goat products like cheese, yoghurt, ice and babypowder are increasingly replacing the traditional cow milk.
Want to know more?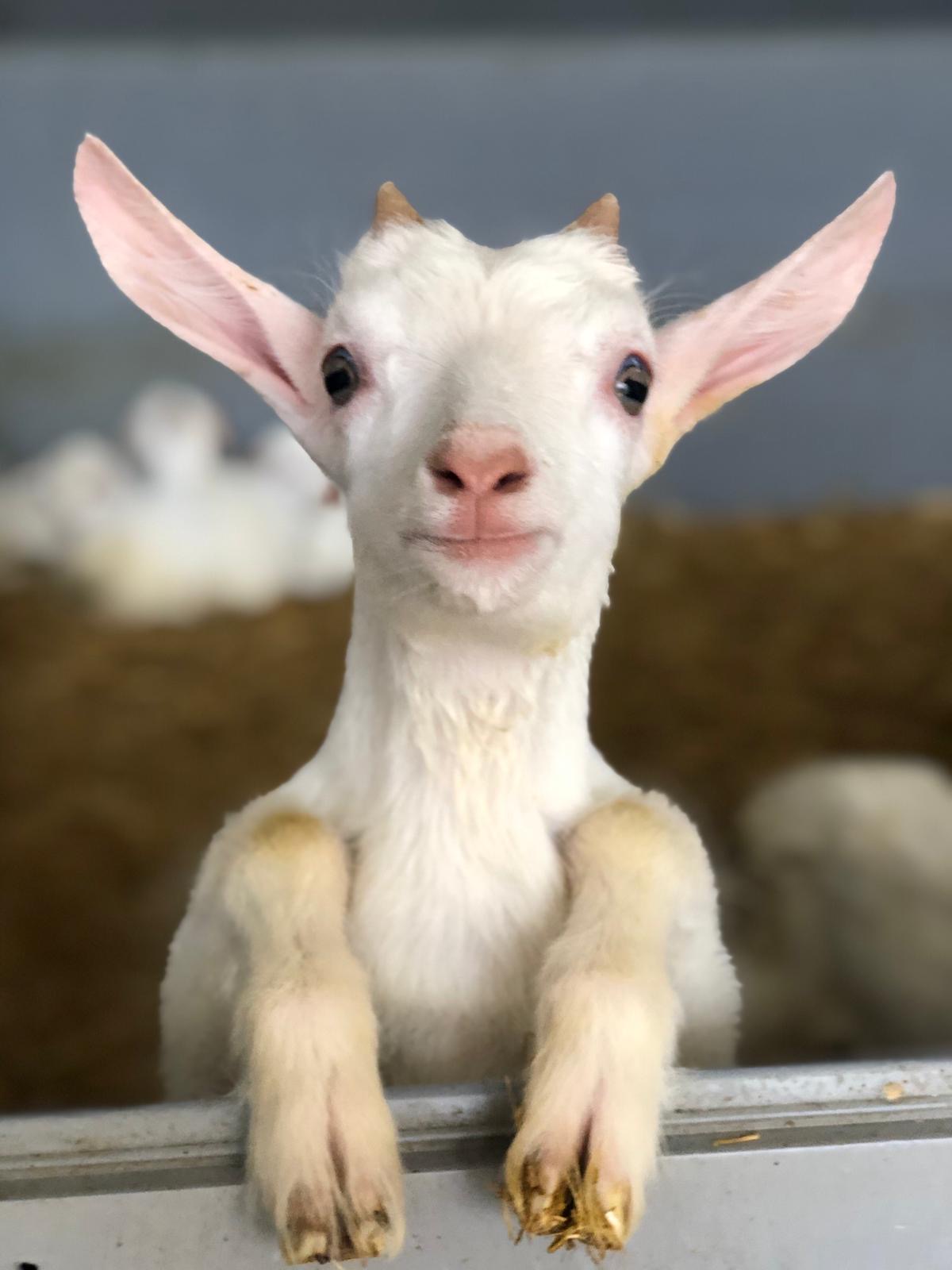 Capriscope has the knowledge, skills and years of experience in the design and development of integrated dairy goat projects. Based on this experience Capriscope has developed an approach of developing goat projects that have proven to be very succesful. Main characteristic of this approach is the step-wise development of a solid business plan in a logical frame work.
We have performed projects all over the world.
TURN KEY PROJECTS & INVESTMENTS
Capriscope offers guidance during the whole proces of building a farm, the design stage, start up and the following years.
We work with trusted and experienced partners within a consortium. Our partners deliver everything you need for setting up your farm, e.g. roughage solutions, forage machines, milking parlours and nutrition products. They are involved from the beginning of the project.
Based on a financial model we can determine the right budget to make your farm a succes and help you achieve your desired results. Collaboration between our partners makes it possible to deliver productive and profitable turnkey projects.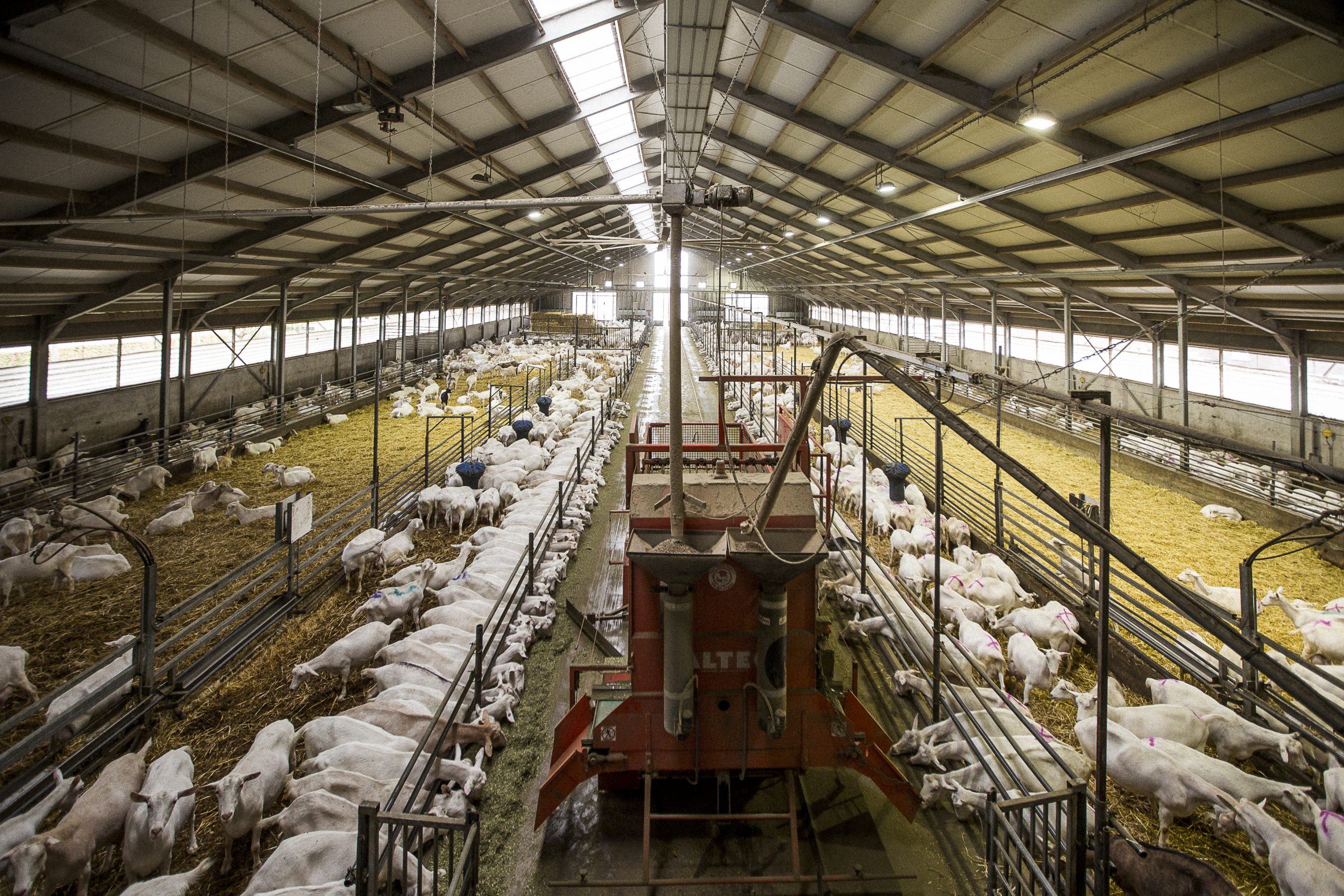 WANT TO KNOW MORE?
Want to know how we can help you to make your goat farm a succes?
Interessed in a partnership?
Feel free to contact us for more information