At Capriscope, we can rely on years of experience in consulting new and existing goat farm owners. We can also offer our clients turnkey development projects. From consulting about feasibility studies, business plan development, nutrition advice and management guidance to delivering the required equipment, such as forage machines, milking parlours and nutrition products. Together with our trusted and experienced partners, we can deliver productive and profitable turnkey projects.
Capriscope can help you with everything you need to know about goats and goatfarming. Thanks to many years of experience we can offer you solid and reliable information about how to set up a succesfull goatfarm. Check out our focus areas below.
FARM DESIGN
We specialize in designing efficient and sustainable goat and sheep farms for both dairy and meat production. Our expert team understands the unique requirements of these livestock operations. Whether you're focusing on dairy products or meat production, we create farm layouts that optimize space utilization, animal welfare, and productivity. From barn design to feeding systems and waste management, we ensure that every aspect is carefully considered. With our expertise in farm design, we help you create a facility that maximizes your operations' efficiency, profitability, and the well-being of your animals.
MANAGEMENT GUIDANCE
Benefit from Expert On-Farm Management Guidance
We provide comprehensive on-farm management guidance to help you optimize your goat and sheep farming operations. Our experienced team offers valuable insights, practical advice, and tailored solutions to enhance productivity, animal welfare, and overall farm efficiency. Harness our expertise for sustainable success.
NUTRITION GUIDANCE
Nutrition is vital in maintaining a healty herd that is able to be utilised to their full potential. We have the necessary knowledge that has been accumulated over 25 years of personal experience with goat farming. Our goal is to share this knowledge with you so that you are maximising your animal's growth, development and production. From this stage we look at your goats technical results where their input and output is determined hereby are establishing what their ruminal behaviour could be.
BUSINESS PLAN DEVELOPMENT
Unlock the Path to Success with our Business Plan Development
Capriscope specializes in developing tailored business plans for your agricultural ventures. Our expert team analyzes market trends, financial projections, and operational strategies to create comprehensive plans that guide your success. Trust our expertise to set a solid foundation for your business and attract potential investors.
FEASIBILITY STUDY
Explore the Viability of Your Agricultural Ventures with Our Feasibility Study Service
Capriscope offers a comprehensive feasibility study service for your agricultural projects. Our expert team assesses market trends, financial projections, resource availability, and regulatory considerations to provide you with a clear roadmap for success. Whether you're planning a goat and sheep farm or a dairy processing facility, our feasibility study equips you with valuable insights to make informed decisions, mitigate risks, and optimize profitability. Trust our reliable feasibility studies to unlock the potential of your agricultural ventures.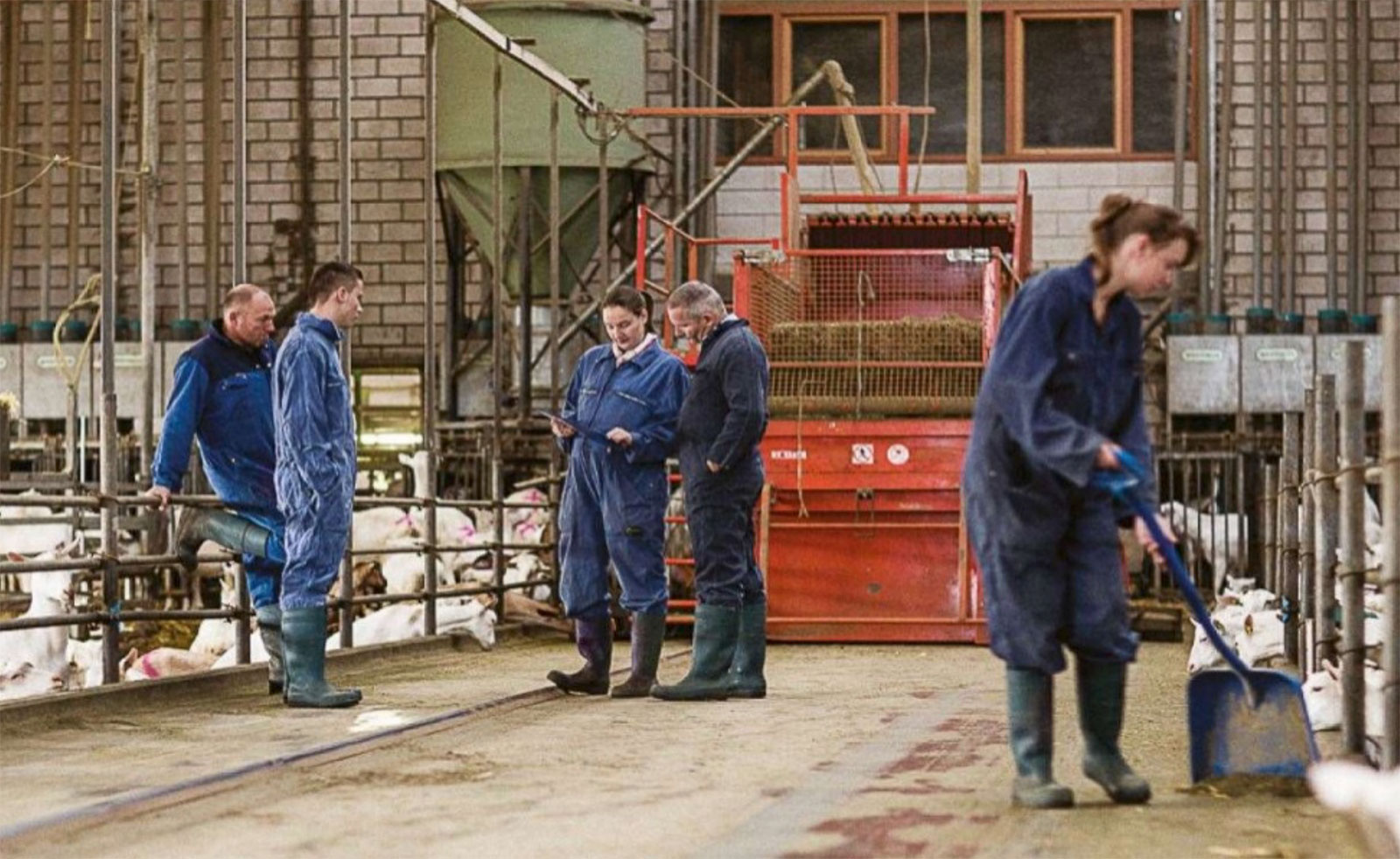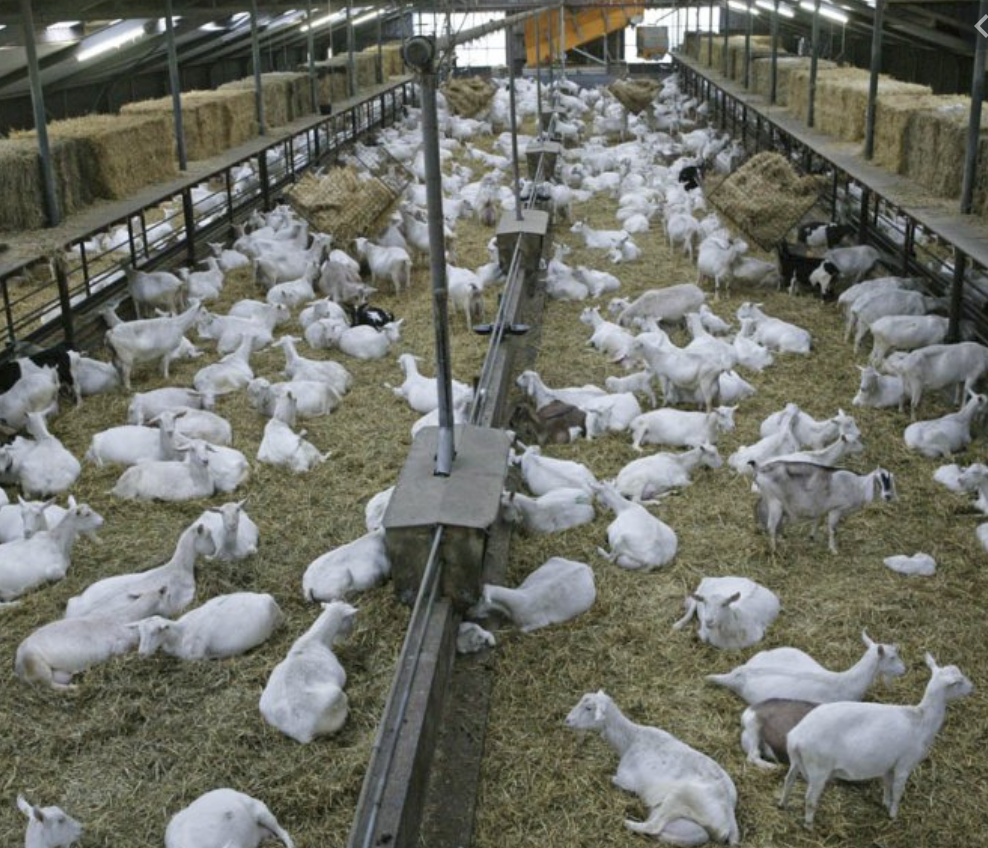 TURNKEY PROJECT DEVELOPMENT & INVESTMENT
Capriscope has many years of experience in all areas of the goat sector. Whether it is performing feasibility studies, providing management advice, farm design or nutritional advice. Over the years, we have realized many projects worldwide through cooperation with our partners. Together we guide you through all the steps to a healthy and profitable goatfarm.
We know everything about goats and would like to share this knowledge with you.